PERFECT TECHNOLOGY CO., LTD.
蒲菲科技有限公司
886-4-26865253
886-4-26882279
No.169, Dazhi St., Dajia Dist., Taichung City 437, Taiwan
www.perfect-cnc.com
Cnc Machine Tool Z Axis Setter
Z Axis Setter
Cnc Machine Tool Z Axis Setter
NZH-50
Model : NZH-50
Cnc Machine Tool Setter
1. Commonly used in computer milling machine / lathe knife set
2. Measuring height: 50.00 ± 0.005mm.
3. Small spring force to avoid small cutter or drill fracture.
4. Ground parallel plate can be easily set.
5. Available in hex wrench to adjust the measured height
6. Available in hex wrench to adjust the pointer to zero
7. New Z-axis setter factory has correction setting is completed . under the knife stroke is 1mm customers to use more convenient
Specification
Patented type Z-axis setter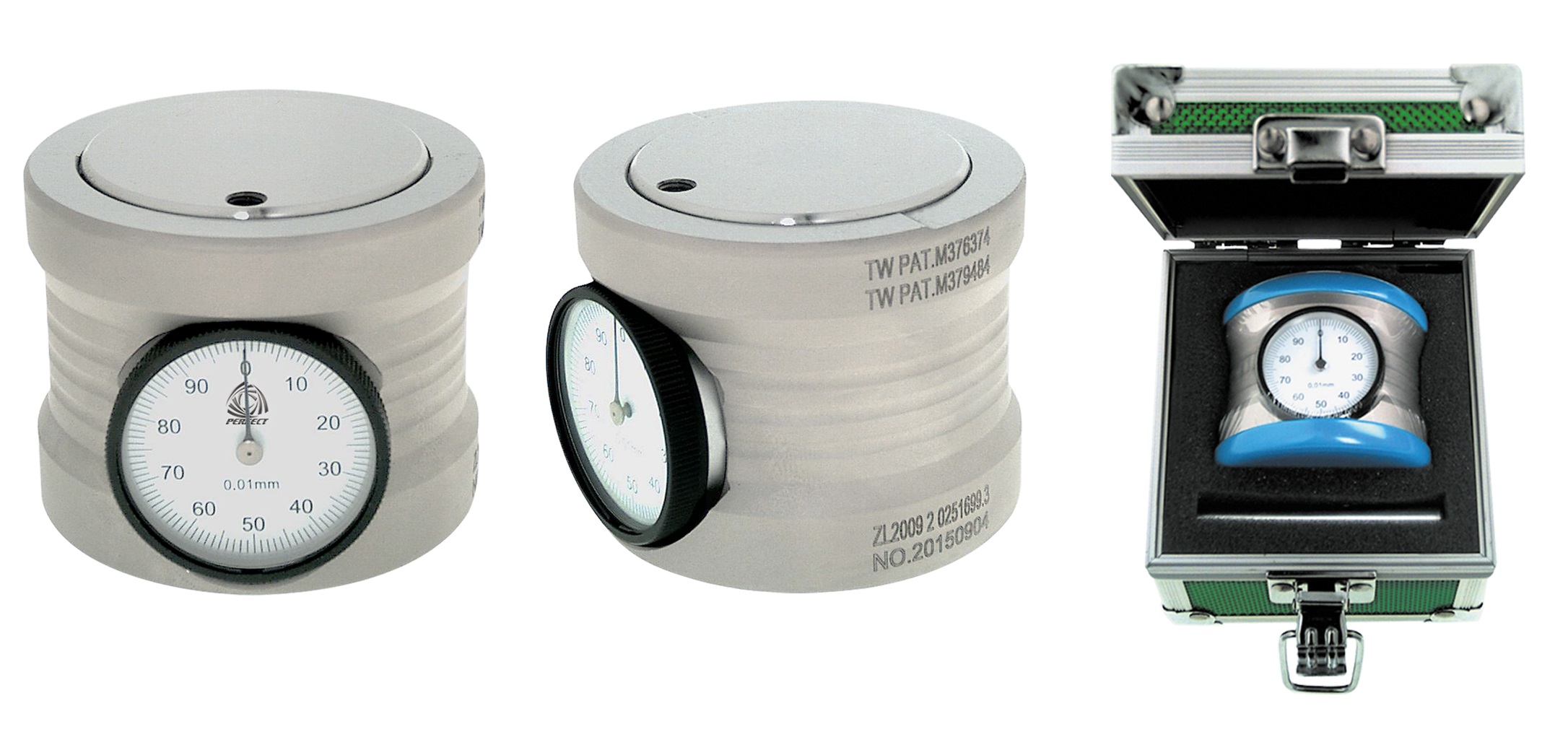 TPYE

HEIGHT

WEIGHT KGS

LxWxUNIT:mm

MAGNETISM

NZH-50A

50.00 /+-0.005mm

1.3kgs

50x63x63

Bottom have magnetic

NZH-50B

Bottom no magnetic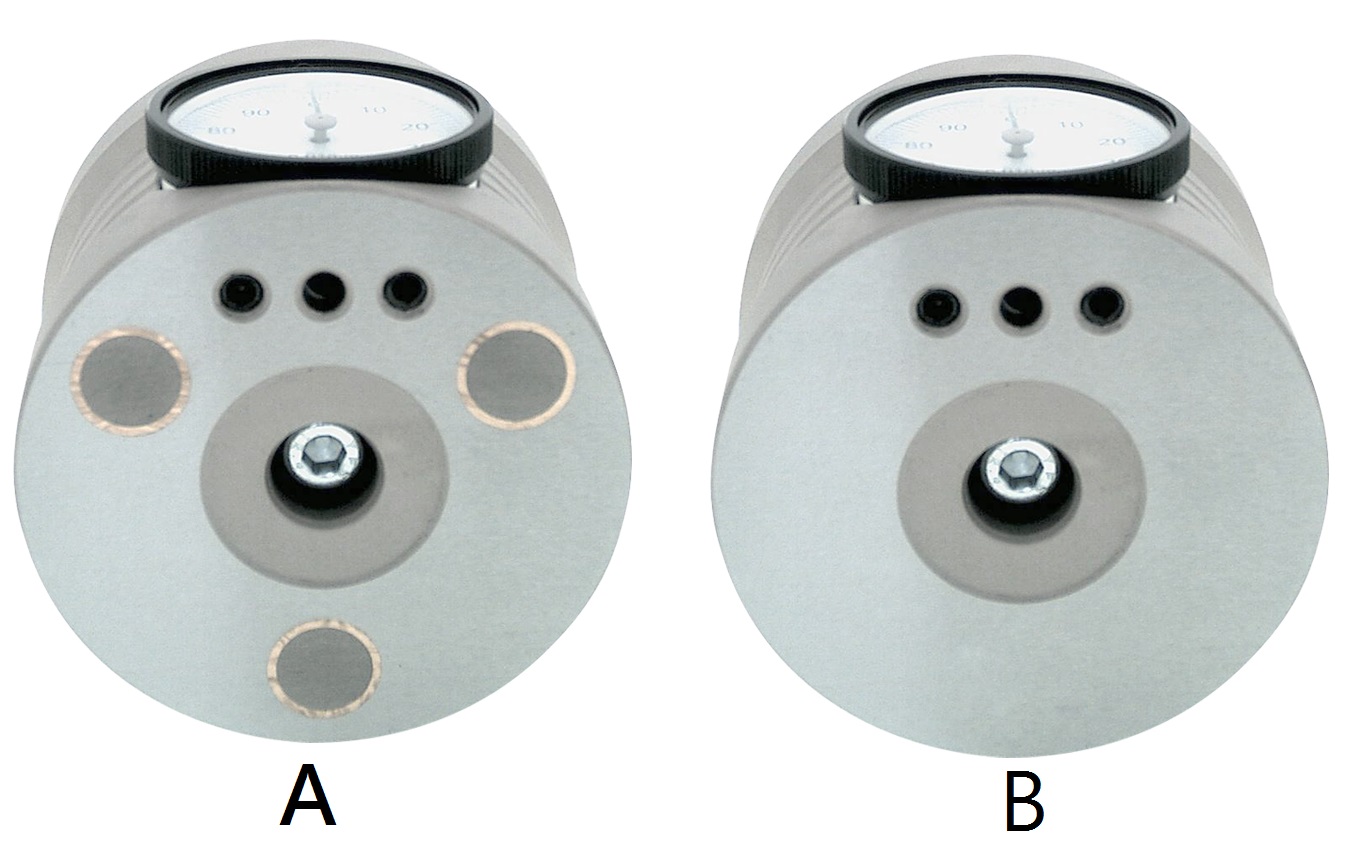 Patented Z-axis setter adjustment method
NZH-50 new Z-axis setter adjustment method
1.Turn the dial indicator so that the zero at the top.
2.Put the paralle block on the Z axis setter and press it.
3.Adjust the pointer to zero with 2.5mm hex wrench,
4.Adjust the test sets to zero with 4mm hex wrench.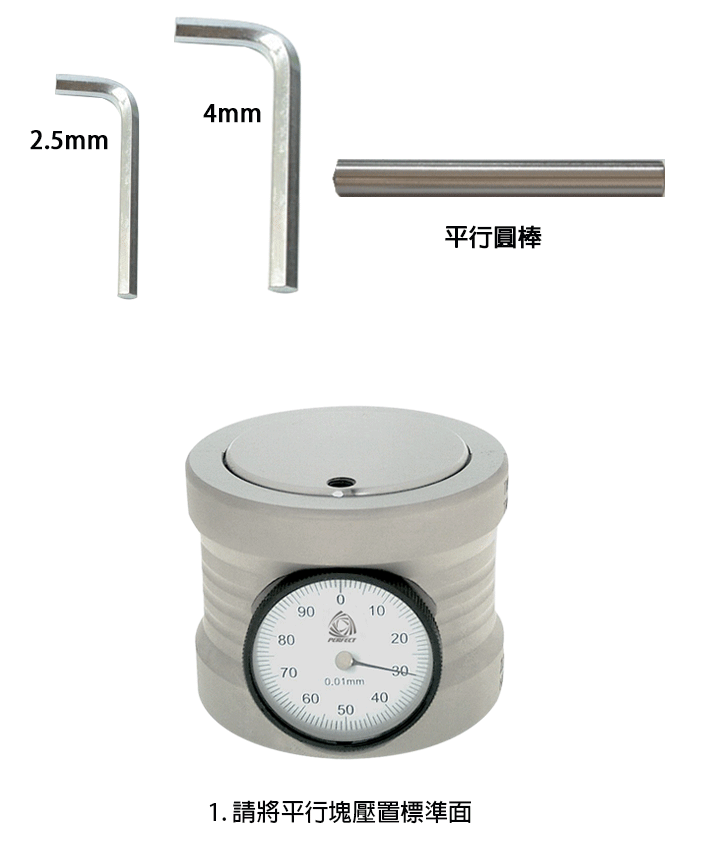 Z-axis setter simple easy to clean by:

If the Z-axis top stuck due to the dust, please use 4MM or less than 4MM Rods and clean up nudging into the hole a few times which can make dust come out.
But if it is caused by cutting oils jammed or collision cutter, please send it to our company and we have clean service.